About Us
Nicole Carter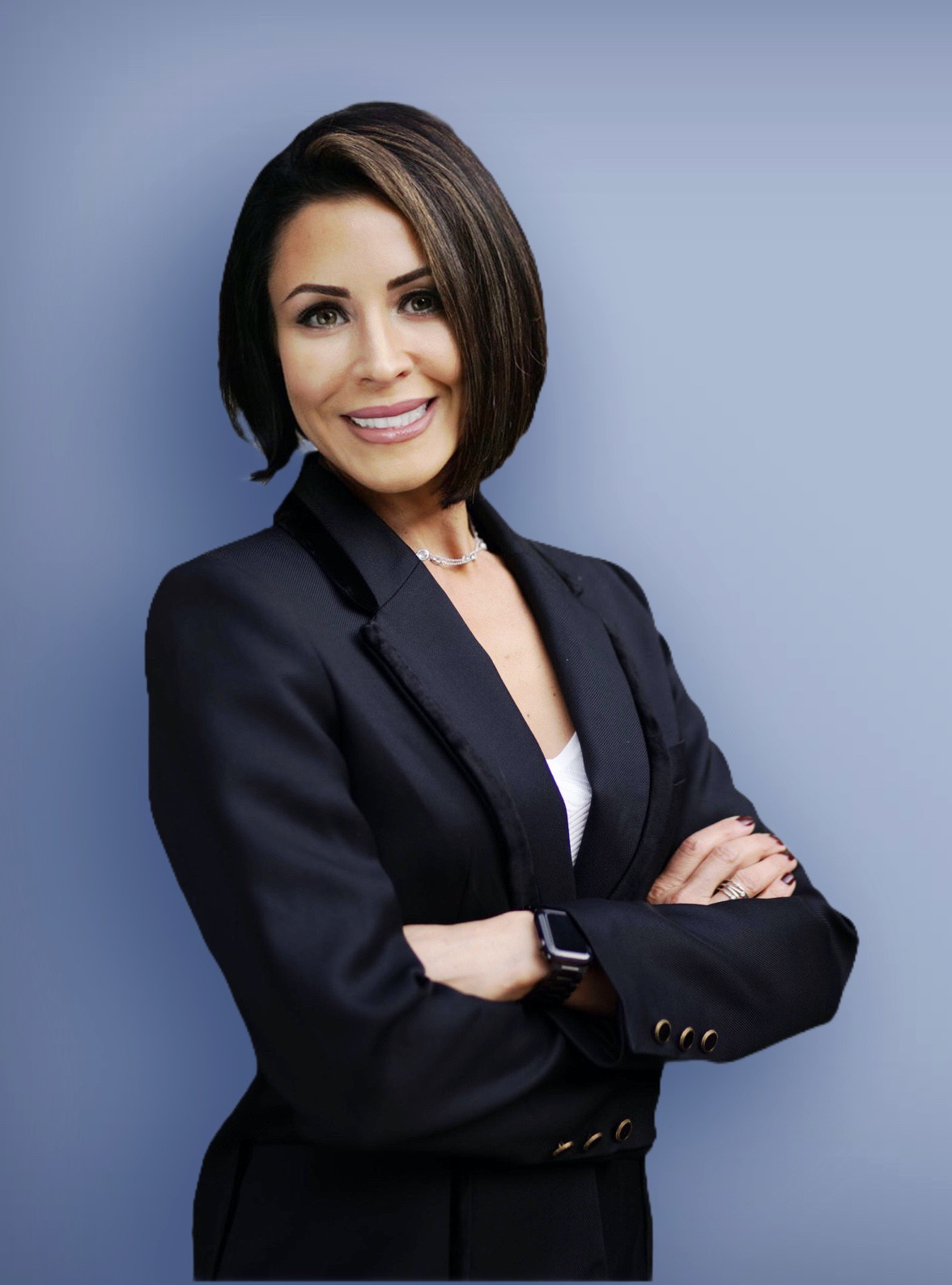 Specializing in providing elite services for Commercial and Residential Investments. With my wide network I also offer relocation service. I hold myself to a high standard and provide excellence in service to all of my clients. I treat all my clients like family.
Real Estate has been my profession for 20 years. I am passionate about helping my clients get top dollar out of their property sale or find the best property that meets their needs. Investment clients can rest assured that their property portfolio is in great hands. My team provides executable value enhancement strategies relating to acquiring, analyzing, financing, managing, positioning, marketing and selling their office property or portfolio.
Making sure my clients have all of the information they need to make an educated decision, they can rest assure that they are in good hands. I am a Bay Area native, USF alumni, and cover the entire metro area. I keep clients up to date on market values and pertinent information.
It is important for me to educate my clients on the process of their real estate investment. Markets change and I keep everyone up to date on the latest market conditions. By preparing comparative market analysis reports and giving up to date mortgage information, I make sure my clients are armed with what they need to make choices and make moves. Call me with all of your questions!
Stephanie Bernal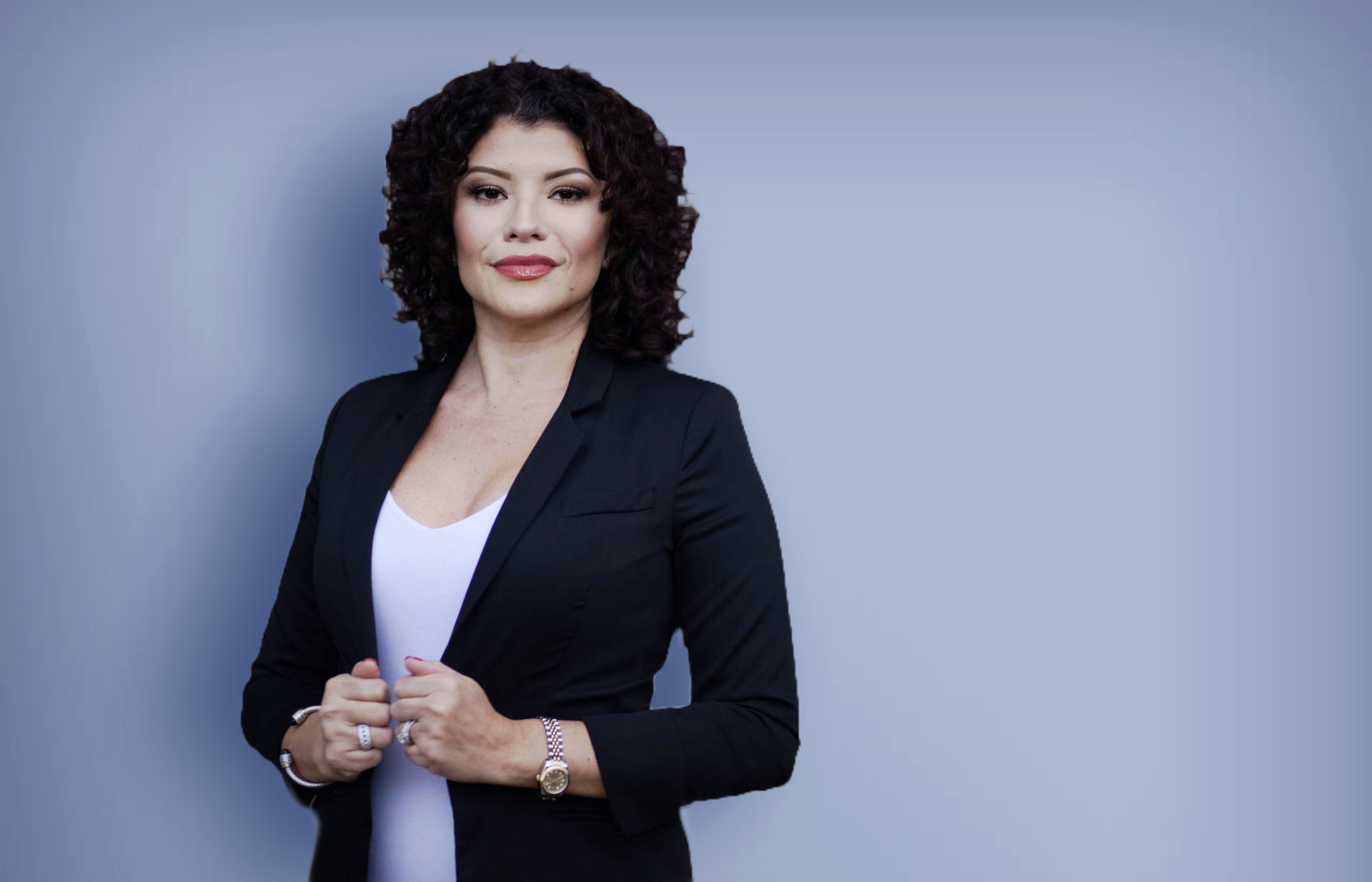 Stephanie is a Bay Area native of over 35 years who strives to provide white glove Real Estate Services. Her goal and passion are to help clients' have a smooth and successful experience by providing exceptional world class service.
She is a goal-oriented, results driven, determined, go getter who values integrity and who is dedicated to meeting and exceeding each of her client's needs and goals. Her commitment to each client is to make the buying or selling process understandable, stress-free, and enjoyable to the best of her ability so each client is equipped to make the best decision possible for one of the biggest decisions of their lives.
With over 15+ years of strategic integrated marketing experience from top fortune 100 companies here in Silicon Valley, she offers and tailors a very personalized approach to every client depending on their needs; whether buying, selling, or investing, she helps optimize and develop effective marketing strategies to get the job done.
Teresa Le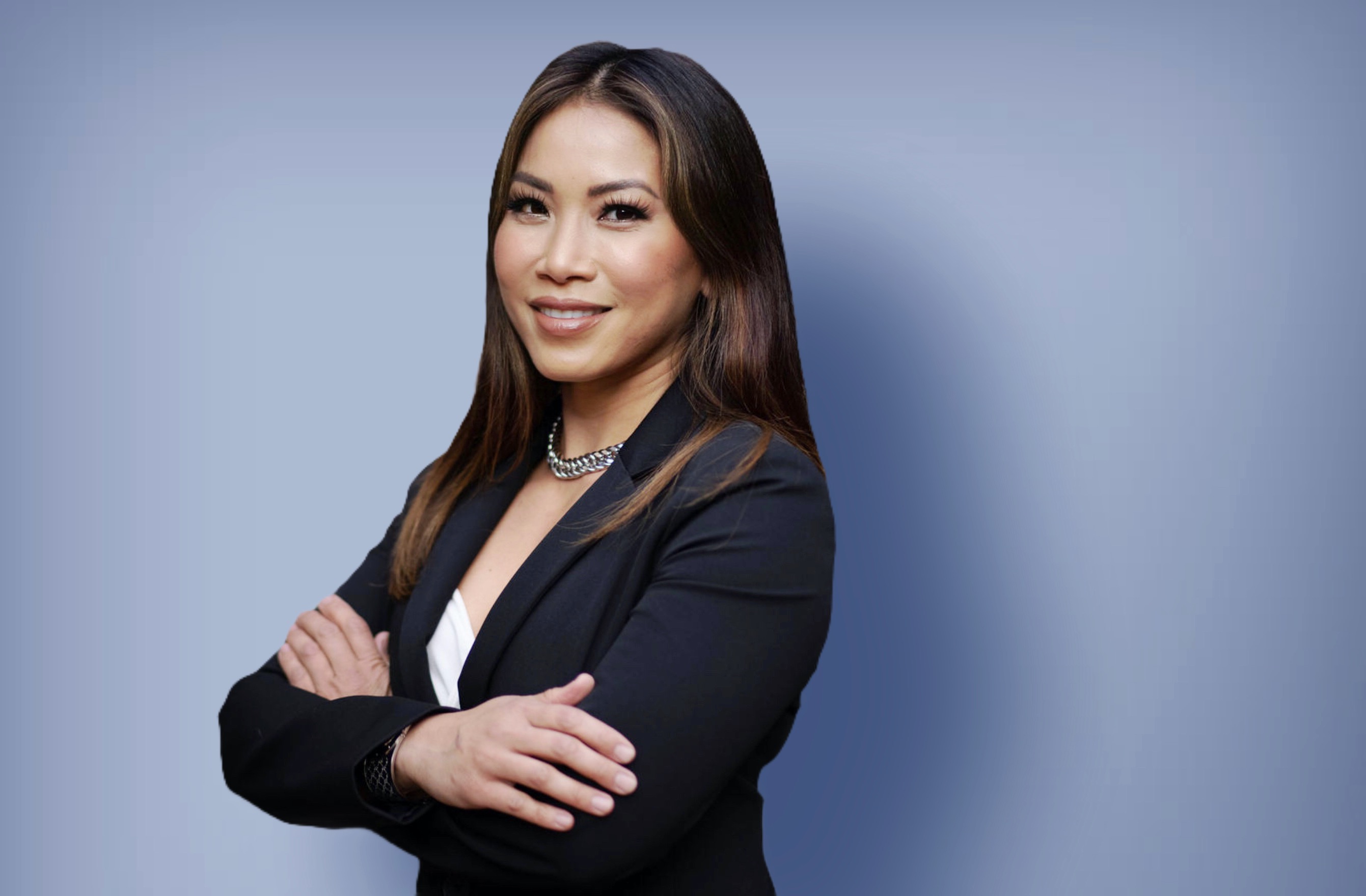 Teresa is an experienced professional with 15+ years of construction development and accounting knowledge. Her background lends to her ability to secure the highest possible price and best possible terms for all sales; and cleanest close and most value for the purchase. She understands that a real estate transaction is both complex and personal, therefore she is patient, willing to listen, ensures full transparency and provides constant communication. She has a tenacious work ethic and drives each transaction to close on time or before set deadlines. Her clients appreciate her for considering their best interests and diligently delivering top notch results. As a Bay Area native for over 30 years, she has intimate knowledge of the area and a great desire to help make it your home.
Outside of work, she enjoys giving back to the community. She has served on mission trips to Nicaragua and Vietnam and supports various other missionaries for her church and local nonprofits. She provides financial, educational and spiritual support to a teenage girl in Nicaragua. She also serves on her children's Parent-teacher Club.
Silicon Valley:
20 S. Santa Cruz Avenue, Suite 300
Los Gatos CA 95030